Posted by AC on 2nd Jul 2014
A powerful symbol that has influenced and shaped the Celtic culture, the Celtic cross is a sacred symbol showing a cross with a ring around the intersection. It has been associated with Christian faith, thus also becoming a popular variation of the Christian cross.
The Celtic cross is believed to be derived from the Christian symbol called Chi Rho, which in Greek are the first two letters of "Christ." According to an Irish legend, the Celtic cross was introduced to the Irish culture during the period of conversion from Irish paganism to Christianity. There are many interpretations regarding the symbol of the circle on the Celtic cross. One of them is that the circle represents the reign of Christ. It could also be a symbol for the sun shining over the world. Other people perceived the circle as an element showing eternity as it has no beginning and end. Since the cross symbolize divinity and Christianity, the incorporation of the circle could also mean wholeness or unity between Christ and the people.
Here are some examples of the symbolic meaning of the Celtic cross:
Faith – it represents one's strong beliefs related to nature and Christianity
Wisdom – it suggests understanding and knowledge of the world
Divinity – it is closely linked to God and spirituality
Balance – its symmetrical design illustrates harmony and stability
Transition – it was used in ancient time as a navigational tool. It also represents the transition of the seasons for cyclical navigation.
Mystery - it demonstrates man's desire to explore and unfold the mysteries of the world.
Nowadays people incorporate the Celtic cross in their style. Celtic jewelry became famous not only because of the sacred meaning it holds, but also because it is an art and people appreciate the richness of its history.
Factory Direct Jewelry specializes in crafting gold Celtic jewelry. Each gold Celtic cross is polished and crafted delicately to its superb quality. Our rings are available in yellow gold, white gold, and rose gold. The classic yellow gold Celtic rings will always be a safe choice as it fit anyone's taste and style, but the white gold and rose gold versions are another bolder option you should consider.
Here are some of our outstanding Celtic jewelry that are available in 10k & 14k gold, and 925 silver:
Also available at our store are the Celtic cross and trinity knot birthstone rings that come in different center stone colors. Browse our Celtic jewelry collection and we assure you that you will find what you are looking for, as every piece of gold jewelry from Factory Direct Jewelry demonstrates excellence and artistry.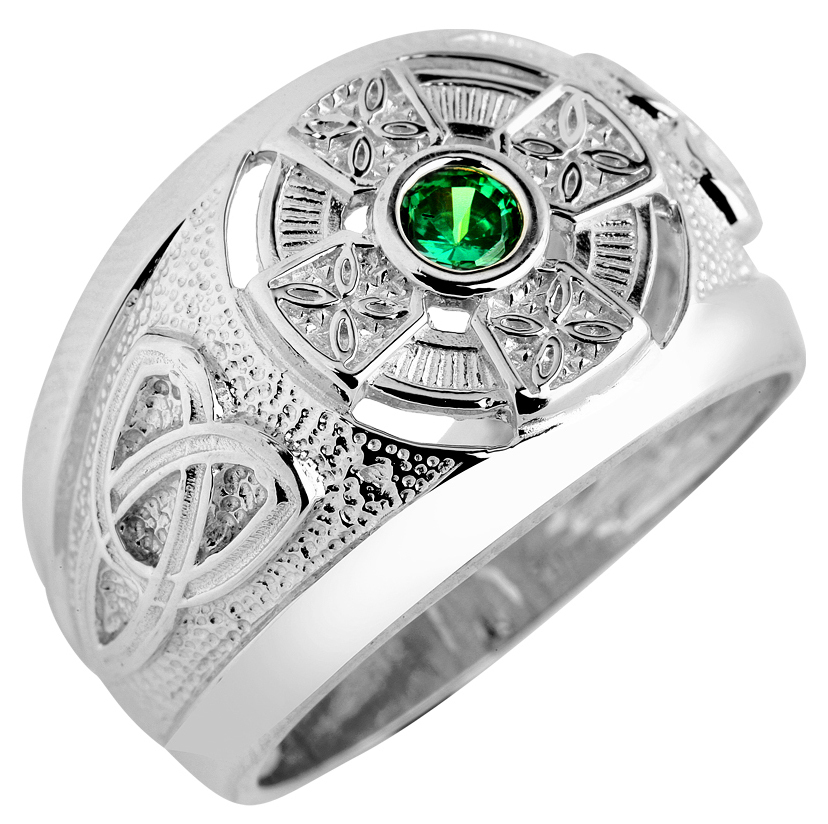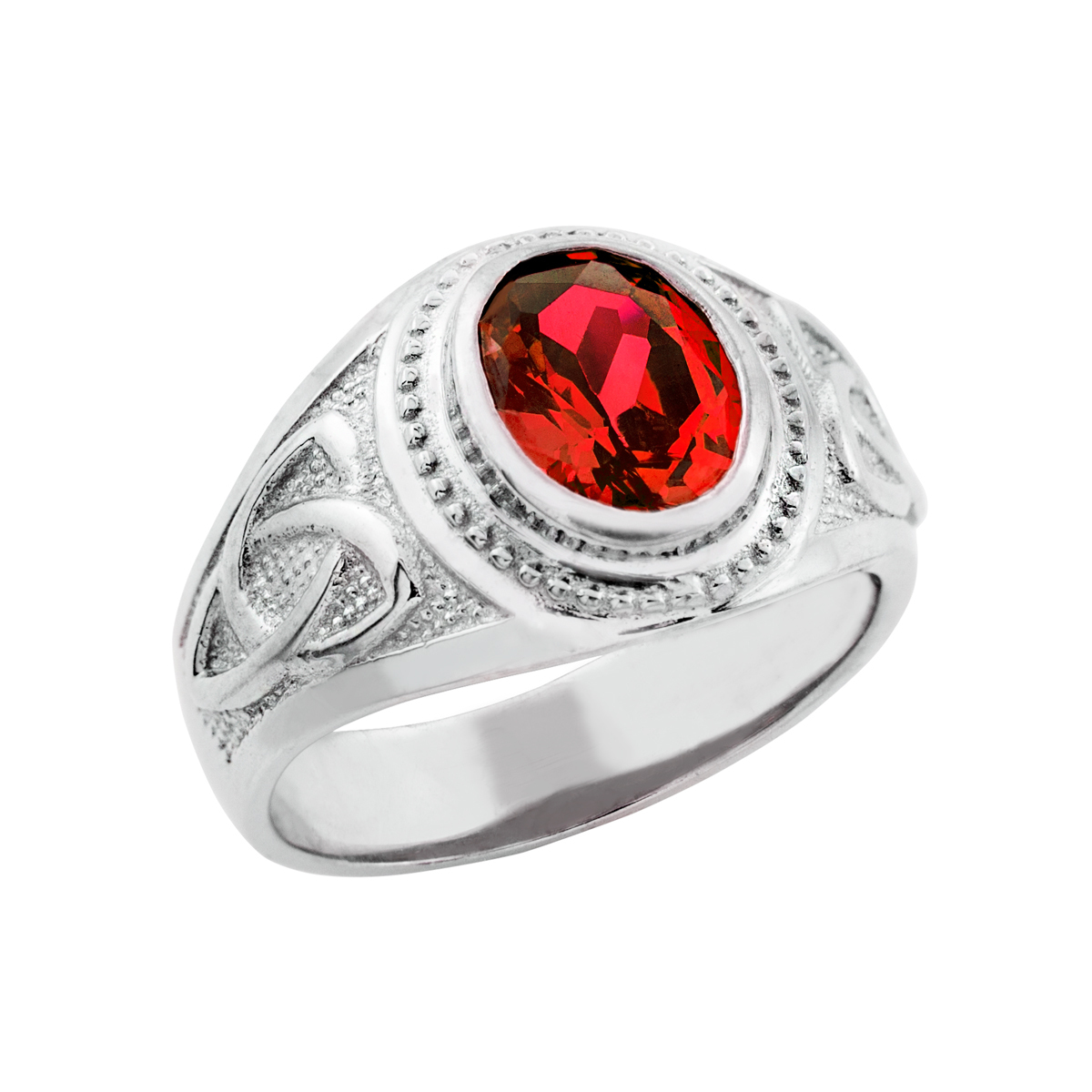 Why wear Celtic cross?
It represents your faith and ideals in life. Whether you're a Christian or a pagan, the Celtic cross will show people that you give importance to your values and religious beliefs. It is a statement or proof that you believe in a higher Being.
It is an interesting piece of art as the cross was designed with pure creativity and passion. It also transforms your look from plain and simple to refined and subtle.
It shows that you are a very knowledgeable person as you demonstrate that you know the history and background of the Celtic cross. Many are going to be curious about the jewelry you're wearing. It could be a good ice-breaker or conversation-starter with people.
It goes well in any attire or occasion. You do not have to worry if it applies to any event you're going to. In fact, you can wear it every day and it will definitely suit you well.