Posted by Christine L on 10th Jul 2015
As most of you may know, Princess Charlotte, daughter of Duke and Dutchess of Cambridge, was just christened recently. The christening was held at the Church of St Mary Magdalene, and attended by guests including the Queen and Duke of Edinburgh.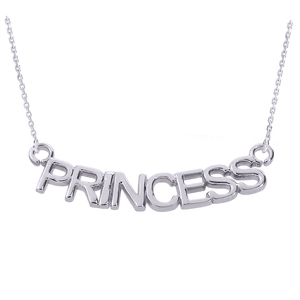 A crown is a symbolic headgear that is worn by monarch. Crown represents power, glory, immortality, royalty and sovereignty. It is often made from precious metals and decorated with jewels.