Posted by AC on 16th Jul 2014
Toe rings have started to gain recognition in modern times, but in India, women have been accustomed to wear toe rings, implying their marital status. This practice began in ancient Indian tradition (as early the Ramayana era). They call the toe rings "bichiya," and they are worn in pairs and sometimes attached to chains wrapped around the ankle. In other cultures, toe rings have no cultural or religious reference, but they are regarded as a fashion statement.
At Factory Direct Jewelry, we specialize in toe rings made from 10k & 14k gold and 925 silver. If you browse our toe ring jewelry collection, you will find the two types of toe rings we offer: adjustable and fitted toe rings.
Yellow Gold Trinity Knot Toe Ring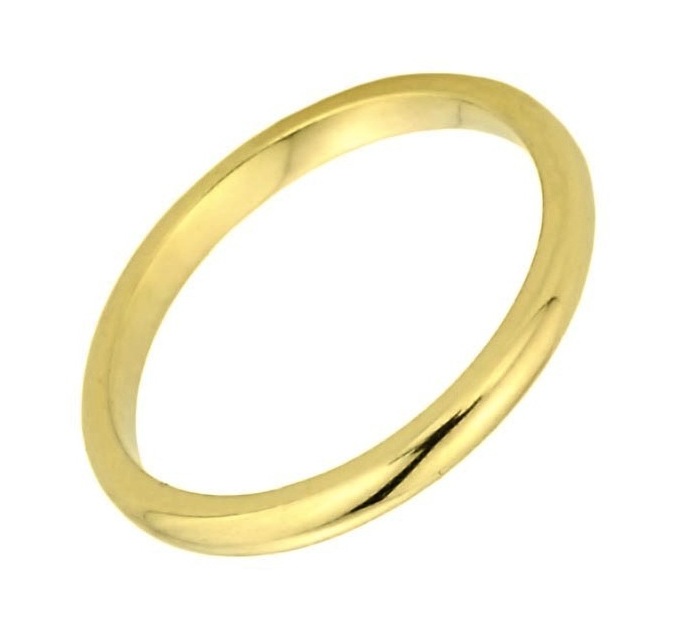 Available in different sizes, the adjustable toe rings are perfect for women who like flexible jewelry. This kind of toe ring enables the wearer to stretch and bend the ring to fit the toe. Another advantage of adjustable toe rings is that it gives your toes more room as you can change the wideness of its band width.
Meanwhile, the fitted toe rings are more daring and intact as they have fixed sizes. If you like to do active tasks that require a lot of foot work and you do not want to worry about losing your toe ring, then fitted toe rings are best for you because they tend to be more secured.
Our gold toe rings are available in yellow gold, white gold and rose gold. Browse our toe ring jewelry collection and we assure you that you will find what you are looking for. Our rings are made from the finest gold and silver, and we always guarantee 100% customer satisfaction